FLUTE FILTER & matching TUBE PRE-AMP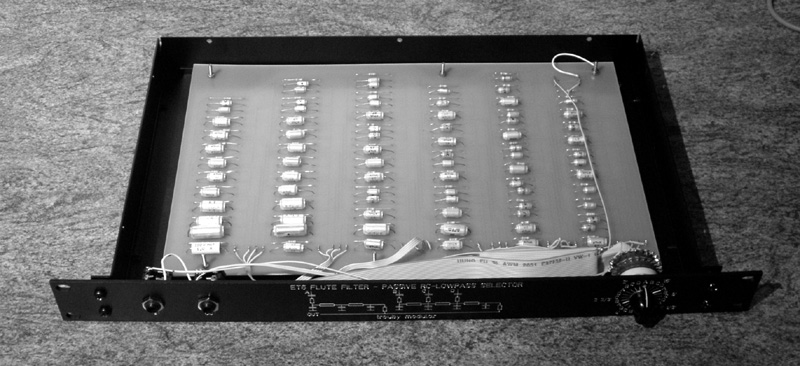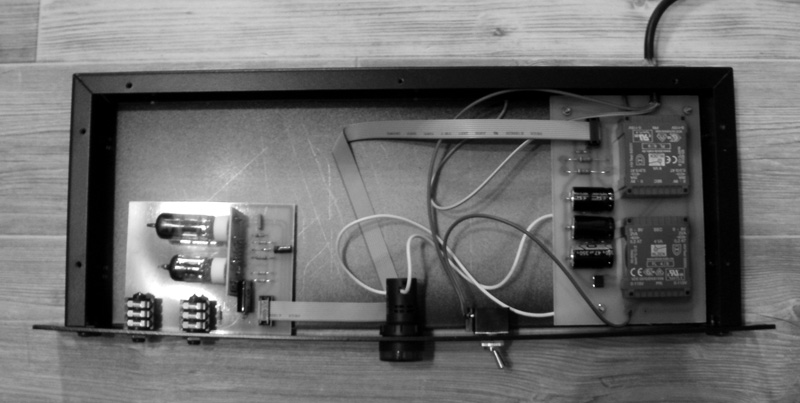 passive RC filter from the vermona organ ET6. uses NOS styroflex capacitors. contains:
4 inputs ot each of the 6 octaves makes 24 selectable sounds. level loss from 43 dB or value of 150.
for this i did a matching tube pre, containing a EC92 for level gain & a EC90 for current gain. prototype shown.